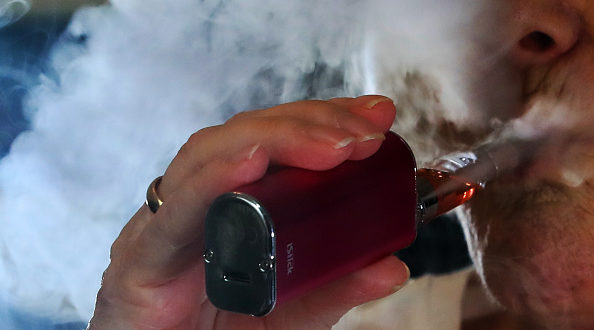 Washington State Legislature Tries to Tax Vapes to Death
A bill introduced in Washington wants to tax all nicotine vaping products in an effort to 'price them out' of the reach of young people. Washington state lawmakers might be exaggerating the data about underage vapers in order to get this legislation passed.
To vape, or not to vape
The bill, known as HB 2165, seeks a massive tax hike on vapes and vaping liquid, saying
"Increasing the price of vapor products will decrease youth access and addiction, just as raising taxes on cigarettes to discourage youth and adult smoking decreased youth access and addiction."
HB 2165 claims 23% of high school seniors "used an e-cigarette in the last month." This does not parse out those who tried it once and stopped, nor does it mention how many actually went on to become users of a tobacco-replacement. It simply states the number of teens who have used it at least once in the last month.
The bill's authors, however, don't seem to find that data necessary. Instead, they state "these rates are alarming because an overwhelming majority of smokers begin smoking and become addicted to nicotine as teenagers."
Correlation does not equal causation. Using a vape doesn't translate to smoking cigarettes, yet the bill doesn't make that distinction.
Pro-vaping groups advise voters to oppose HB 2165 along with HB 2144. Similar laws passed in other states have forced legitimate small businesses to close under the weight of the tax burden. HB 2144 aims to tax vapor nicotine by 95%.
The test cases show that these bills will do nothing but penalize local business owners.
HB 2165 is on its way to the Appropriations Committee, where it could languish forever. Proponents of the bill, however, are pushing hard to see the bill move from committee to the state legislative floor.