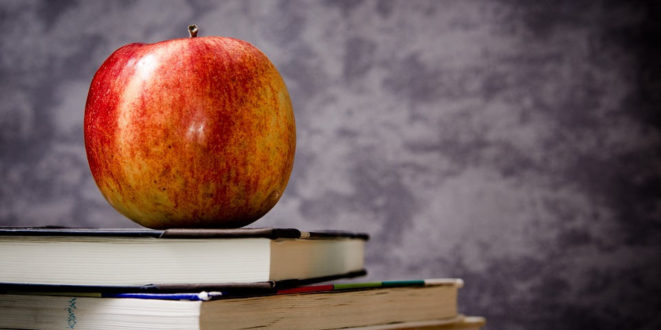 Teacher Handcuffed in School Board Meeting for Questioning Superintendent Raise
On Monday, January 8, a schoolteacher in Louisiana was thrown to the ground, handcuffed, and taken out of a school board meeting for questioning the school superintendent's $38,000 raise.
Shortly before being arrested, Deyshia Hargrave, the district's Teacher of the Year, expressed dissent at a board meeting for the Vermilion Parish School after the board approved the raise for the superintendent. The superintendent, Jerome Puyau, was already paid more than twice what the teachers currently make. The teachers have not received a raise in several years.
Chaos Breaks Out
The board president, Anthony Fontana, ruled that Hargrave was speaking out of order, and she was asked to leave by a city official. Hargrave walked out, but a city marshal followed her out. Seconds later, a video shot in the hallway shows Hargrave screaming on the floor, being arrested.
Fontana stated, "This is not about the board, it's about the teacher and everybody wants to side on the poor little woman who got thrown out. She could have walked out and nothing would have happened."
Superintendent Puyau admitted that he "should have stood up" and "let her speak."
After the incident, Puyau claims that a raise for the teachers is "in the works." The ACLU says it will be investigating Hargraves' arrest, which the organization called "especially troubling."
The Educator's Association released a video of the disturbing arrest. A StandUnited petition asks Puyau to decline his raise. Instead, he could use the money to further help the district.