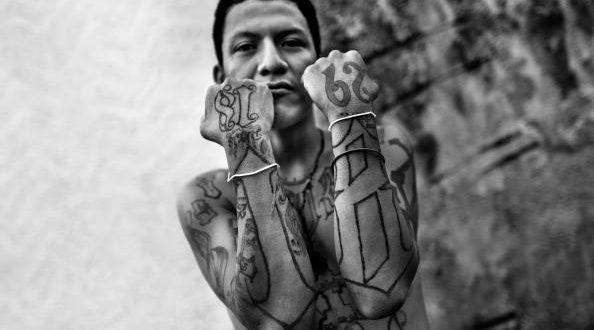 Sanctuary Cities Hide Gang Members
The Department of Homeland Security released a report indicating several city and county governments have ignored federal "detainer" requests. They released 142 suspected members of MS-13 and other gangs between November 2016 to June 2017.
Many of the suspects were members of the street gang Mara Salvatrucha, or MS-13. It originated in Los Angelos neighborhoods heavily concentrated with immigrants. These immigrants fled civil wars from a variety of countries including El Salvador, Guatemala, and Nicaragua during the 1980s. MS-13 members have been convicted of everything from murder to drug trafficking while living in the US.
California, the biggest offender
A majority of the cities and counties ignoring the detainer requests were from California. They include:
• Santa Clara County, who released 22
• Los Angeles, who released 16
• and Orange County, who released 12.
Texas, Washington, and Maryland also released possible gang members. Several cities provide ongoing sanctuary to illegal immigrants, despite the potential threat to their communities.
Maryland and California have both recently passed sanctuary state laws. Several of California's cities have been fighting against their state law. Maryland Governor Larry Hogan vetoed the sanctuary state bill, yet it has been retintroduced in the House again this year.
Immigration reform was a focal point of President Trump's campaign. Since the election, his administration has taken action by ordering enhanced border enforcement, banning nationals of eight countries from entering the United States, and even reversing the decline in arrests of unauthorized immigrants in the U.S.
During Trump's State of the Union address, he stated,
"Many gang members have taken advantage of "glaring loopholes and our laws to enter the country as illegal, unaccompanied, alien minors."