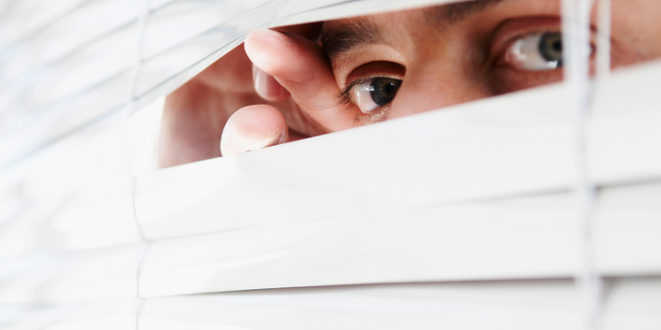 Project Veritas Exposes Socialist Network Inside Government
A new investigation by Project Veritas revealed that some government employees are actively working against the administration. Undercover journalists captured employees on video talking about how they and their colleagues will stall Trump initiatives whenever possible.
Subversion Across Departments
Allison Hrabar works as a paralegal at the Department of Justice. She is also a member of Democratic Socialists of America. Hrabar told an undercover journalist, "We have a member who works for the people who distribute food stamps, and they can like take that away, and they're slowing what they do." She continued, "What they're doing means that people are going to be able to stay on food stamps for another month or two, which is like really important."
When Hrabar wanted to protest lobbyist Jeremy Wiley, she used DOJ computers to run his license plate and find out where he lived. Despite her highly questionable actions, Hrabar thinks her job is secure. She said, "Like, what's kind of lucky is at the DOJ, we can't like get fired."
Meanwhile, at the State Department, employee Stuart Raffa uses State Department resources to organize for the DSA. Raffa told Project Veritas that he prepares DSA communications on the government-owned computer while he's at work. He said, "I have nothing to lose. It's impossible to fire federal employees." What does Raffa see as the ultimate goal? The slacking employee didn't mince words. He said, "Resist everything…every level. F*** s*** up."
When a disgruntled administration official wrote an op-ed for the New York Times, he or she understood that a network of internal resistance operatives wanted to thwart the president. Project Veritas has provided more evidence in their stunning undercover operations.