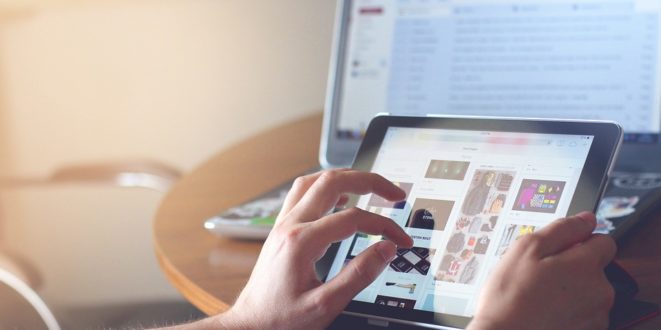 Net Neutrality: What You Need to Know
"Net neutrality" is the current government policy that keeps the internet open. The internet you are using now has net neutrality. Net neutrality means that any internet service provider must allow its customers to see the whole internet, and cannot block specific sites. In short, net neutrality is a government policy that keeps the internet open.
Without net neutrality, your internet service provider could choose to block or slow down certain sites. Internet companies could threaten to slow down Google and Netflix, for instance, unless those companies pay a hefty fee. Companies could stop you from reading certain news sites, too.
One of the most significant advantages of net neutrality for consumers is that it enables an array of protections such as freedom of expression. Thus, any legal content can be published online without fear of being blocked by internet service providers. Some additional protections provided via net neutrality regulations are:
• Extra Fees: Thanks to net neutrality, companies cannot charge you more for using vital services like email or online banking.
• Internet Fast Lanes – Some internet service providers want to establish two different types of broadband speed lanes. The fast lane would charge technology companies a premium in order to access it. If a small business or startup cannot afford the fast lane fees, internet companies will slow down their sites. This makes it harder for the "little guys" to compete with big web companies. The regulations within net neutrality help to ensure that the internet remains a level playing field.
Supporters
The Internet Association is one of the main proponents of the current regulations because they believe that ISPs should not be allowed to slow internet traffic down in an effort to showcase their own content. Opponents of the current rules argue that they make it too easy to access objectionable material that is also age-sensitive.
Critics
Federal Communications Commission Chairman Ajit Pai views net neutrality regulations unfavorably. He blames them for reducing investment in network expansion and slowing consumer access to the internet. Earlier this year, the FCC introduced legislation that would pave the way for internet companies to charge internet companies a premium in order to make their sites work faster.
What does this mean for you? If the FCC adopts the proposed rules, then streaming services would inevitably look for ways to recoup these costs. They would likely pass on the costs to consumer by raising subscription fees. Without net neutrality, you might be paying more for an internet connection that only lets you see "approved" parts of the web.
Next Steps
The proposed net neutrality rollback may come up for a vote at the FCC later this year. Until then, the battle on both sides of net neutrality continues.