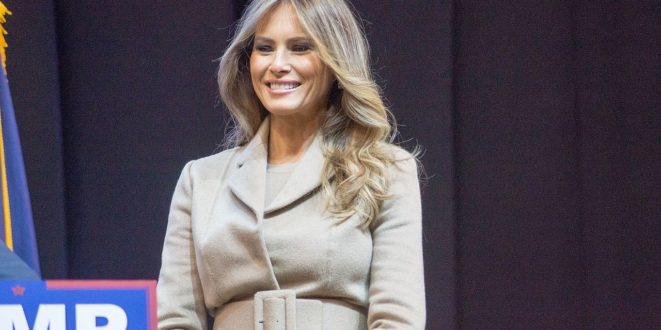 Melania Trump Responds to Anonymous NYT Op-Ed
After the New York Times published an anonymous piece from a top Trump official, the internet lit up with speculation about the writer's identity. The op-ed comes from someone inside Trump's team who claims to be working to restrain the President. The writer says they work in tandem with other officials who agree with them on stopping parts of Trump's agenda.
"I work for the president but like-minded colleagues and I have vowed to thwart parts of his agenda and his worst inclinations," the writer says. They give few details, presumably to avoid giving away his or her identity. We do not know what part of government this person works in. Likewise, we do not know how many members of the Trump administration think like him or her.
Melania Responds
The First Lady says the op-ed writer harmed our public discourse. The author might think they are helping America, but instead, Melania Trump says they are hurting the nation's politics.
She opined, "To the writer of the op-ed — you are not protecting this country, you are sabotaging it with your cowardly actions."
Though Melania did not draw an immediate parallel to her Be Best anti-bullying campaign, her message of accountability came through clearly. "Words are important, and accusations can lead to severe consequences," she said. She also called for a "fair, honest, and responsible press."
The New York Times rarely publishes anonymous op-eds, but made an exception in this case. Perhaps the editors found the content newsworthy enough, or salacious enough, to publish under no name.
President Trump called the author "gutless" but has not otherwise responded.