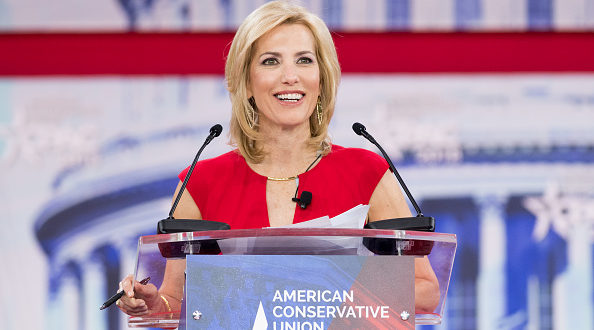 Laura Ingraham vs. David Hogg: No One Wins
Conservative pundit Laura Ingraham apologized to Parkland school shooting survivor David Hogg this week on Twitter. She came under fire recently for ridiculing his rejection from multiple colleges. While Hogg refused to accept her apology, the entire brouhaha is indicative of a bigger issue.
Hogg's public appearances are growing ever more profane and factually bereft. Last month he delivered an obscenity-laced rant during a YouTube interview. He referenced "old-a** parent[s]" who "don't know how to use a f*****g democracy so we have to do it."
A lose-lose situation
Missing from Hogg's rant was the basic understanding that the United States is not a democracy at all. It's a constitutional republic.
Meanwhile, Fox News host Laura Ingraham wasted no time firing back at Hogg when he complained about being rejected from a number of colleges in an interview with CNN. The teen's insinuation was that they were wrong for rejecting him, and that it was due to his anti-gun activism. CNN host Alisyn Camerota backed him up on this ridiculous claim.
Ingraham, however, pointed out that the rejection at UCLA was "totally predictable given acceptance rates."
Hogg responded by calling Ingraham a bully and demanding an advertiser boycott.
He got just that. Wayfair, Nestle, TripAdvisor, Hulu, Office Depot, Jenny Craig, Expedia and Johnson & Johnson led the pack of advertisers jumping ship from sponsoring Ingraham's show. It appears more are going to follow.
How frail is American discourse, that a 17-year-old leads the charge to get advertisers to abandon someone simply because of a difference of opinion? Hogg is a teenager, and is acting like one; the bigger issue here is that advertisers are turning to him as an example of how American discourse should be framed.
Nobody wins this battle.