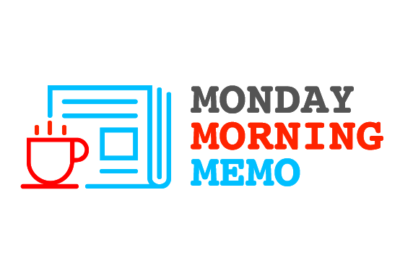 Kavanaugh, Tiger, and a Migrant Surge
The weekend's top news stories, brought to you by StandUnited.
Another Kavanaugh Accuser
Ronan Farrow and Jane Meyer published the story of Deborah Ramirez in The New Yorker. Ramirez says that Kavanaugh behaved inappropriately towards her at a party in college. According to the piece, "In her initial conversations with The New Yorker, she was reluctant to characterize Kavanaugh's role in the alleged incident with certainty. After six days of carefully assessing her memories and consulting with her attorney, Ramirez said that she felt confident enough of her recollections" to say that Kavanaugh was the culprit.
Tiger Triumphs
Tiger Woods won his 80th PGA title on Sunday at the Ryder Cup in Atlanta. The golf star, now age 42, had not won a major tournament in 5 years. After a spinal fusion surgery, Tiger was unsure he would ever get back to the top of his game. He told reporters, "I was having a hard time not crying on the last hole. I just can't believe I pulled this off."
Migrant Surge
In only 3 days, border patrol agents at McAllen Station in south Texas apprehended 2,000 migrants. According to Breitbart News, cartels are known to send surges of migrants across the border near McAllen to overwhelm border patrol agents. With the agents busy processing a huge number of people, the cartels then send drugs across the unsecured border.
U.N. General Assembly
The U.N. General Assembly convened in New York on Monday morning. President Trump delivered a speech on the global drugs crisis to a room full of high-level diplomats.