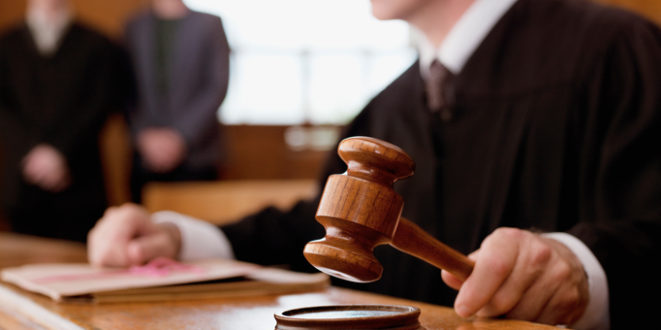 Illegal Immigrant Kills 3, Gets Shockingly Light Sentence
Courtney Hacking's life changed forever on March 31, 2016. That day, Margarito Quintero-Rosales drove his vehicle head-on into her family's car. The collision killed her husband, Peter, and their children, Ellie and Grayson.
Quintero-Rosales is an illegal immigrant. He did not hold a driver's license on the day he made Courtney Hacking a widow. Quintero-Rosales fell asleep at the wheel, and then swerved into the Hackings' car.
In contrast to his killer, Peter Hacking was a volunteer firefighter who immigrated to the United States legally from the United Kingdom.
An Insulting Sentence
Last week, Quintero-Rosales plead guilty to criminally negligent homicide. The Texas court sentenced him to serve two years in prison. Courtney Hacking felt betrayed by the justice system. Days ago, she told Fox & Friends, "To me, being illegal in this country was a crime on its own, so I don't understand how he did get only two years. To me, I take it offensively. I take it personally."
Four months from now, Rosales will walk free from prison. (He has been incarcerated since the accident). On that day, Courtney Hacking will still be grieving her husband and two of her children…and Rosales will still be an illegal immigrant.