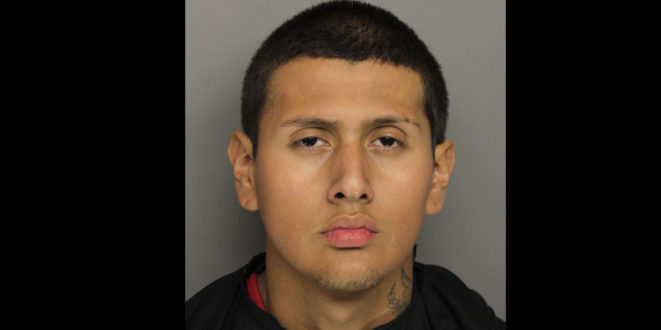 High Schooler Shot Dead by Illegal Immigrant
On October 4th, police found the body of Diana Martinez-Gonzalez in the woods near Greenville, South Carolina. The 18 year old had just started her junior year at Greenville High School. An illegal immigrant shot and killed her.
Daniel De Jesus Rangel Sherrer, age 19, believed that Martinez-Gonzalez had spread some sort of rumor about him. He chased her down, shot her, and left her to die in the woods. Officials say that he also held another victim against her will, but that the second victim managed to escape.
Perpetrator Here Illegally
Immigration and Customs Enforcement (ICE) revealed to the public that Sherrer, a Mexican national, illegally immigrated to the United States. ICE has issued a detainer for him, which may lead to deportation. Sherrer confessed immediately when approached by deputies, and a judge denied him bond.
Sherrer believed that his victim had been spreading rumors about him, and he killed her as an act of revenge. He will remain in jail before his court hearing. Diana Martinez-Gonzalez leaves behind her parents, a brother, and a sister.