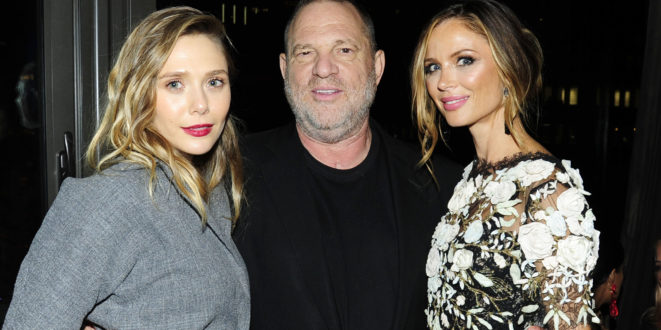 Harvey Weinstein, Hollywood Producer and Democrat Mega-Donor, Accused of Sexual Harassment
Harvey Weinstein paid settlements to 8 women who he sexually harassed, according to a bombshell report. The New York Times published evidence that Weinstein made unwelcome advances to actresses hoping to land big roles and female subordinates at his company. Weinstein once invited a young Ashley Judd for a breakfast meeting, which she was shocked to discover was not at the hotel's restaurant, but in his private suite.
Hollywood Liaisons
Weinstein would lure these women with promises of advancing their careers. (Six of his films have won Best Picture at the Oscars.) Instead of working with them professionally, he would attempt to trade professional favors for sexual ones. Women who worked at Miramax or the Weinstein Company were expected to visit Weinstein in his hotel rooms. Some former employees report that Weinstein may have been using them to scout for young actresses who would be vulnerable to his advances.
Political Ties
Throughout his decades in Hollywood, Weinstein donated to the campaigns of 48 Democrats. He held high-dollar fundraisers for Barack Obama and Hillary Clinton. He even made time during this year's Sundance Film Festival to attend Park Slope's Women's March.
Several current members of Congress have benefited from Weinstein's donations. Chuck Schumer, Elizabeth Warren, Corey Booker, and Dianne Feinstein have all received campaign dollars from the movie mogul.
We are looking for a StandUnited user, or "Standvocate," to petition these members of Congress to return Weinstein's donations. If you want to be the first to take a stand and make an impact, click here to start your petition. We'll update this post with a link to the petition after you create it!