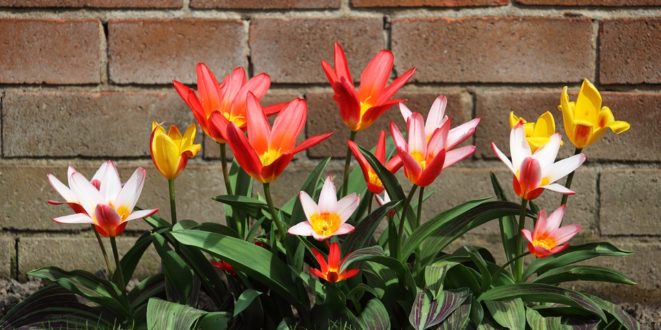 Grassroots Success Story: Seniors Speak Up
Each week, StandUnited features the story of a grassroots effort that is making a difference. This week's success story comes from Bowdoinham, Maine, where a few committed volunteers greatly expanded opportunities for senior citizens.
Bowdoinham is home to 2,800 people, many of whom are retirees. These seniors enjoy the town's charm and beautiful natural landscape. However, as people age, many encounter new challenges that keep them from cherished hobbies.
The community is governed by a Town Council, which noticed several years ago that the community could better serve its many seniors. The Town Council established an Advisory Committee on Aging.
Volunteers Step Up
Nine local seniors stepped up to volunteer on the Committee. The town brought in an active aging expert, Patricia Oh, to lead their efforts. Under her direction, Bowdoinham citizens brought their ideas and innovations to the committee. The Coastal Journal estimates that everyday people donated "hundreds of volunteer hours" to this project.
Small Changes, Big Difference
So, what did the committee accomplish? It made local buildings more accessible to seniors and those with mobility concerns. Volunteers even secured an AARP grant to build elevated gardening boxes. These boxes will allow seniors who cannot sit or kneel on the ground to still enjoy gardening, a favorite shared pastime among the community. Even the local library adapted its collection to better serve an aging population. Bowdoinham locals can now check out gardening shears from the library, just like books!
The Committee now hosts a "Coffee Cafe" where seniors can socialize, as well as golf outings and bridge and cribbage events. Two volunteers even put on a very popular collage workshop. All of these steps bring the community closer together, all with the help of everyday citizens who choose to make a difference.