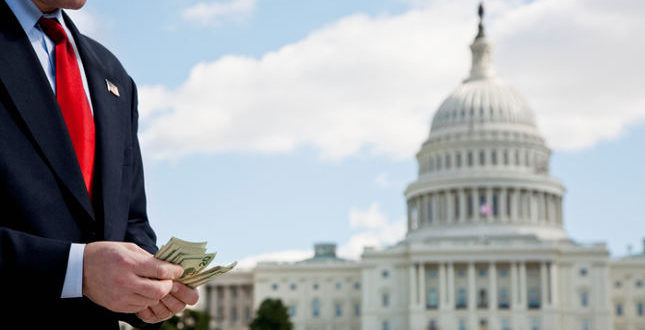 October 10, 2017
Posted in Taxes
GOP Establishment Disguises Tax Hike
Nearly every Republican in Congress ran on a platform of cutting taxes. However, some of them now want American businesses to pay even more to Uncle Sam. The proposed GOP tax plan claims to lower the corporate tax rate to 25%. It also ensures that the lower rate will not apply to 80% of the American economy.
The Republicans behind this tax plan, many of whom will not share their names with the press, have decided to pick and choose which businesses to benefit. Manufacturing companies will pay the lower rate, while service companies are exempt from the tax cut. Most American small businesses are in the service industry, while only large corporations typically have the money to build manufacturing plants.
Even approved manufacturing companies might still pay higher taxes, depending on state and local taxes.
Personal Ramifications
The tax plan purposefully tilts the playing field for businesses, and it leaves personal taxes murky as well. The plan leaves open the possibility for a fourth tax bracket. People in that bracket could be exempt from planned tax cuts.
If you itemize your tax deductions, you will pay more to the IRS under this plan. The GOP tax plan would eliminate the state and local tax deductions. You and your employer might both be paying higher taxes should the current tax plan become law.