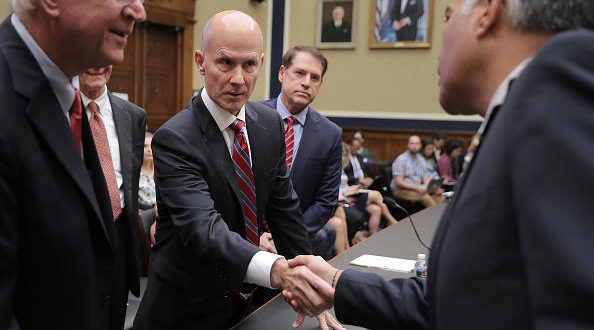 Equifax Gets Hacked, IRS Awards them a Contract
Well, this seems almost too dumb to be real. Equifax, the company that announced massive data breaches last month, has received a contract to work for the government.
The IRS awarded Equifax a contract to work on verifying consumer identities. The company has proven itself unable to keep personal data safe. Last month, Equifax announced that hackers had accessed the social security numbers of 145.5 million Americans.
No Alternatives Considered
Despite the company's recent security failures, the IRS awarded it the contract without considering any other bids. The IRS claims that no other company can perform this sort of work. However, Equifax has competitors that may have better data security practices.
Tax Money to Equifax
The government has decided to send millions of our tax dollars to a company with dire security flaws. Not only that, but several Equifax executives may have profited from the scandal. Three of the company's leaders sold $1.8 million in stock before the data breach became public. The three are under investigation for potential insider trading.