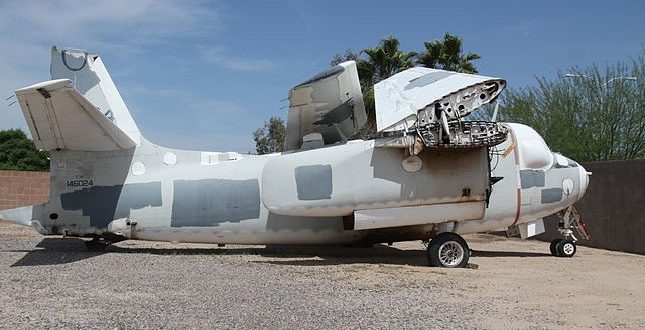 Educational Nonprofit Kicked Out of WWII-Era Hangar
The Wings of Flight Foundation (WoFF) is a nonprofit organization dedicated to the preservation and education of World War II aviation training. Now, it faces losing its home – and potentially shutting down forever.
The organization teaches about the history of British and American WWII military training.  
It operates at Falcon Field, an aviation facility in Mesa, AZ that is very much a part of the history the organization works to preserve. Falcon Field dates back to 1941. It trained and graduated more than 2,000 U.S. Army Air Corps and British Royal Air Force pilots during WWII.
WoFF owns and operates various types of WWII aircrafts, such as the North American Aviation AT-6 Texan. It currently occupies only 1 of the 2 hangars at Falcon Field.
In February, 2016, the second aircraft hangar at Falcon Field was vacated, providing WoFF with an opportunity to expand their mission. WoFF has been offered restoration projects nationwide by "war-bird" enthusiasts who believe in their cause of preserving this slice of history. With that in mind, WoFF applied for use of the second hangar.
Not only did the officers at WoFF lose this promising prospect – their entire operation was compromised. First, the Falcon Field managers denied their request on the grounds that there might be a better business proposal floating around. Sure enough, WoFF officers were later notified that a "better offer" had arrived for that second hangar.
Disappointing, but at least WoFF still had its current home in the first hangar…right?
In March, 2017, airport management served WoFF with an eviction notice because the newcomer wanted both WWII-era hangars.
Falcon Field is owned and operated by the city of Mesa. WoFF is asking the Mayor and Mesa City Council to secure their existing spot by granting them a long-term lease.