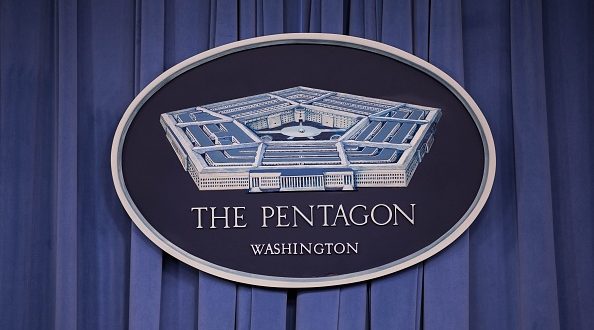 Pentagon Purchasing Agent Loses Over $800 Million in Taxpayer Money
An internal audit obtained by POLITICO shows the Defense Logistics Agency, one of the largest agencies in the Pentagon, can't account for over $800 million of spending.
Accounting firm Ernst & Young found the Pentagon's purchasing agent has such poor management that hundreds of millions in purchases are not properly recorded. This leads to questions about where exactly the money actually went.
Missing Taxpayer Money
The Pentagon has long been under fire for its shoddy accounting practices, which are infamous for being wasteful. It's never been subjected to a full audit, but with DLA controlling over $40 billion per year, that's not coming anytime soon.
DLA has 25,000 employees that process over 100,000 orders a day for the military and other federal agencies. The auditors found, however, that the agency cannot point to a documentation trail for most of its purchase. This means hundreds of millions of taxpayer dollars are currently unaccounted for.
Ernst & Young found over $465 million of errors just dealing with finished construction projects. Another $365 million was missing documentation for projects still in progress. Over $100 million in computer assets had no paper trail at all.
The Trump administration is looking to clean up the DLA's audit problems. It's expected to cost $367 million to complete the necessary audits and get DLA's spending and documentation problems under control. On top of that, it could cost another $551 million to fix the systems that officials say are necessary to manage the finances better in the future.
The Pentagon's top budget official says that going forward, the agency will be audited yearly. Reports will be publicly available by November 15th of each year.
However, this doesn't fix the current problem. Ernst & Young says the holes in accounting they've found so far mean there are much more to be found. It's also very likely the problems may not be fixable.
Senator Chuck Grassley (R-IA) says the chances of a successful audit of the Department of Defense is literally impossible, but he's going to keep trying.