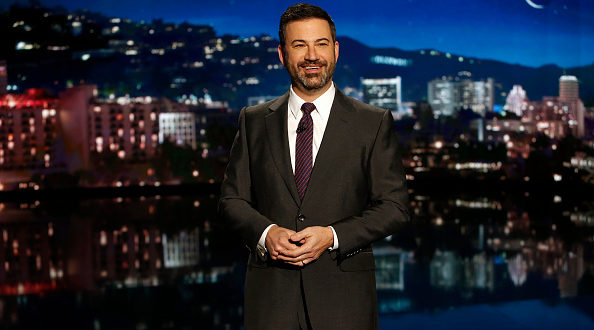 Oscars See All-Time Lowest Ratings as America Says, "No Thanks"
The 90th Annual Academy Awards experienced their lowest ratings ever Sunday night. The nation largely ignored the biggest film awards ceremony of the year.
The broadcast, which sported yet another ill-advised appearance of Jimmy Kimmel as host, got only an 18.9 rating from Nielsen for its timeslot of 8-11pm EST. That's down a full 15.6% from last year's show. Less than a fifth of the country bothered to tune in.
Self-Congratulating Themselves…
This year, there weren't any standout movies nominated for Best Picture. The Shape of Water won for Best Picture, but the nomination field was largely filled with movies that made many Americans ask "huh?"
As Breitbart reports, seven of the nine nominees averaged only $47 million at the box office. Only about 5 million Americans saw them. This is more proof that the Oscars is only an internal award meant for Hollywood to congratulate itself, not reward the 'best' or most popular films.
As expected, the show was a constant refrain of anti-gun rhetoric, pushed by a demographic that literally had hundreds of armed police to 'protect' them at the show and on the red carpet. The ultra-rich celebrities also congratulated themselves on their own bravery in the #MeToo movement. They were completely oblivious to the fact that many of them were perpetrators or enablers of the very conduct they were condemning.
Host Jimmy Kimmel made several cracks at President Trump and set the ultra-left tone of the show.
Kimmel started jabs at the President right away, opening with,
"The stunning Lupita Nyong'o, she was born in Mexico and raised in Kenya. Let the tweetstorm from the president's toilet begin!"
The late-night host also made sly references to the left's belief that Russia rigged the election for Trump.
All in all, the show did nothing to dispel America's belief that it would be a self-congratulatory fest for celebrities. Maybe that's why no one watched it.