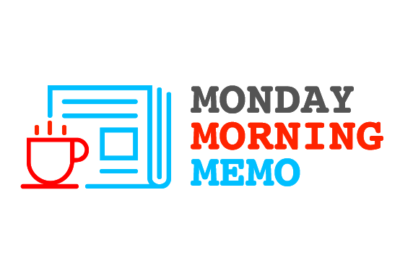 Miss America, Hurricane Florence, and More!
The top news stories of the weekend, brought to you by StandUnited.
Here She Is, Miss America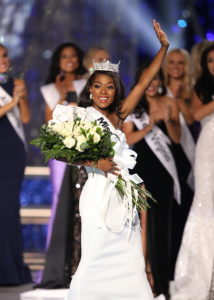 The new, swimsuit-free version of Miss America debuted last night. Miss New York, Nia Franklin, is your new Miss America. Franklin impressed the judges with her musical talent. The trained opera singer plans to use her crown to advocate for arts education.
Following a scandal that rocked the Miss America Organization, former Miss America Gretchen Carlson took the helm. The pageant's board decided to discontinue the swimsuit portion and instead focus on each contestant's scholarship, talent, and poise.
Hurricane Florence
Hurricane Florence is gathering power off the southeastern coast of the United States. Most forecast models predict that the storm will make landfall on the coasts of North Carolina and Virginia. Weather Underground predicts that Florence will become a Category 4 storm by Tuesday.
U.S. Open
Naomi Osaka won the U.S. Open Women's Final over Serena Williams despite several hotly contested penalties. Umpire Carlos Ramos penalized Williams for receiving coaching from the sidelines. After Serena lost that set, she broke her racket on the ground. At that point, Williams approached Ramos and yelled, "How dare you insinuate that I was cheating? You stole a point from me. You're a thief too."
The verbal altercation disrupted a stunning performance by Osaka, a 20 year old from Japan. Williams told the crowd to support the winner. She said, "I don't want to be rude but I just want to tell you guys that she played well and this is her first grand slam." Williams continued, "I know you guys were here rooting and lets make this the best moment we can. Lets not boo any more, lets be positive. Congratulations Naomi, no more booing."
Dallas Police Shooting
Dallas Police arrested one of their own officers on manslaughter charges on Sunday. The officer, Amber Guyger, shot a man after entering the wrong apartment in her building. Guyger mistakenly believed the man was an intruder.