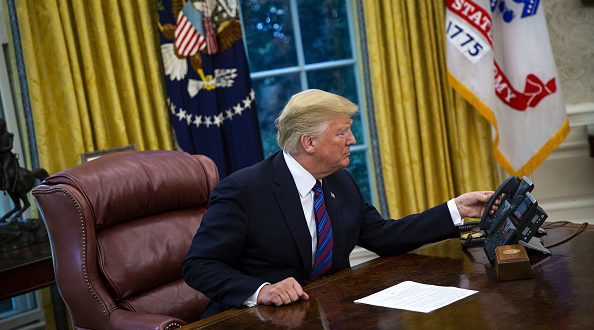 How "New NAFTA" Impacts Your Bank Account
After months of negotiations, the U.S. and Mexico have reached a preliminary deal that paves the way for a new NAFTA. This deal, called the U.S.-Mexico Trade Agreement, has especially huge implications for the stock market and the auto industry. This new agreement lasts for 16 years, with a review period scheduled every 6 years.
New Auto Rules
Under the new agreement, 75% of the parts in any car sold in North America must be made in either the U.S. or Mexico. The deal also attempts to address wage disparity. Companies often outsource production from Canada and the United States to Mexico, where labor costs much less. Now, workers paid at least $16 and hour must produce 40% of auto parts in cars sold in North America.
The Future of Agriculture
According to CNBC, "Trump said Mexican officials promised the country would start buying as much U.S. farm product as possible."
No details have emerged regarding which farm products the deal covers. Increased demand from American farmers may revitalize a struggling industry. However, agricultural tariffs or subsidies could change the prices we face at the grocery store.
Stocks Rally
This morning, stocks in all three NAFTA countries opened higher upon anticipation of a successful trade deal. CNN reports that "the Dow rose more than 250 points and the S&P 500 and Nasdaq hit new highs."
In light of the bilateral agreement, Canada will join negotiations to iron out the future of NAFTA. In a statement, the Canadian Minister of Foreign Affairs said, "Canada is encouraged by the continued optimism shown by our negotiating partners."