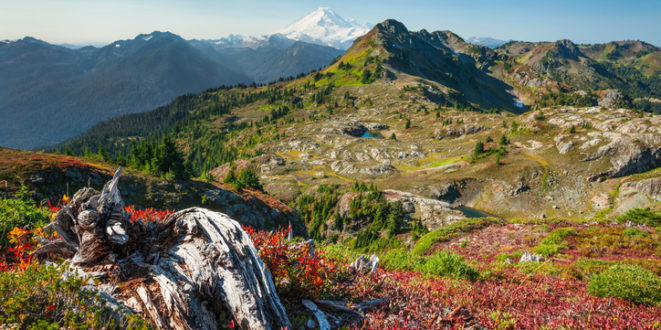 Lesser Known National Parks
North Cascades National Park
Located in Washington state, this park has the highest number of record plant species of any national park in the United States.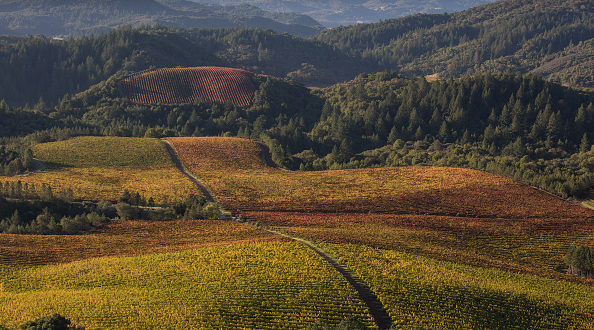 USDA Cyanide Animal-Killing Program Needs to End
A secretive government program that kills native carnivores and birds in great numbers might be losing support, after some locations in the United States have told the federal program to get lost.
The program, called "Wildlife Services," is a U.S. Department of Agriculture invention that, officials claim, is for predator control. It uses aerial shooting, trapping, and even cyanide bombs called M-44s, killing millions of animals per year.
The program received national attention in March of 2017 when a 14-year-old boy and his dog came upon a device near the boy's home in Pocatello, ID. When the boy touched the device – which looked like a sprinkler – it exploded, covering both boy and dog in cyanide. The dog convulsed and died at the boy's feet.
The USDA called it an "unintentional lethal take" and said it would stop using the traps – but only on public land. The traps still exist on private land, a constant threat to domestic animals and even humans in the area.
Now, however, certain parts of the United States have notified the USDA that their "wildlife services" are not ethical, moral, or welcome. The editorial board of the Sacramento Bee asked Congress to end the use of poisons for lethal predator control and published an expose explaining just how bad the program is.
Meanwhile, other rumblings around the U.S. show that Americans may be waking up to the dangers of the USDA's program.
In October, state and federal officials temporarily stopped a program meant to control mountain lions in Colorado after several wildlife and environmental law groups engaged in legal maneuvers against authorities. At the same time, 16 California counties were stopped by a federal judge from using cyanide traps, snaring, and aerial gunning of coyotes.
Rep. Peter DeFazio (D-OR) and Rep. Matt Gaetz (R-FL) have sponsored bipartisan legislation H.R. 1817 to ban the use of poisons by Wildlife Services. The bill is currently referred to the Subcommittee on Crime, Terrorism, Homeland Security, and Investigations.