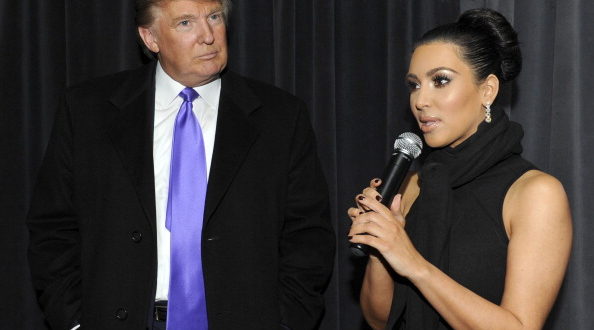 63-year-old Alice Johnson Granted Clemency After 21 Years in Prison
On Wednesday, President Trump granted clemency to Alice Marie Johnson. She is a 63-year-old woman who had been serving a life sentence since the 90's for a first-time, non-violent drug offense.
Johnson is finally a free woman due, in part, to reality star Kim Kardashian West. Kardashian West has been advocating for Johnson for months. At the end of May, that she was finally able to meet with President Trump.
Upon hearing the news, Kardashian West tweeted
"So grateful to @realDonaldTrump, Jared Kushner & to everyone who had showed compassion & contributed countless hours to his important moment for Ms. Alice Marie Johnson. Her commutation is inspirational & gives hope to so many others who are also deserving of a second chance."
President Trump Shows Mercy
Johnson served 21 years in prison. She petitioned the Obama Administration for clemency three times, but it was denied.
Johnson's daughter was elated. She said,
"The mercy Trump has extended toward my mom, and the advocacy of Kim Kardashian, my family will never forget that. Never."
Johnson's clemency is not the first to be granted President Trump this year. He has granted five pardons and two clemencies during his term.
A pardon is when a person is forgiven for the crime they committed and their criminal record is cleared for that specific crime. A clemency is different. The penalty for a particular crime is reduced, although it doesn't clear the person's criminal record.