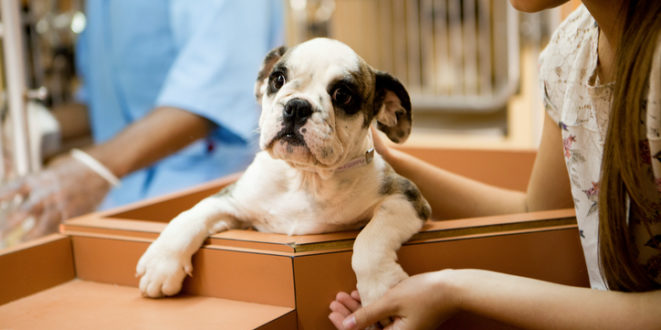 Woman Arrested for Rescuing Animals from Hurricane Florence
Tammie Hedges loves animals. She runs a nonprofit, Crazy's Claws N' Paws, that provides food, shelter, and care to animals in need. The all-volunteer organization is about to open a shelter in Florence, North Carolina.
When Hurricane Florence splashed torrents of rain down on the region, Hedges knew she could help. She has a great reputation for helping animals, and for that reason, people brought her animals that they wouldn't be able to either take with them or care for during the storm.
Saving Animals
Hedges mobilized her volunteers. During the floods, the team saved 27 animals – 17 cats and 10 dogs. The team provided round-the-clock care for these animals, even treating some for heartworm and fleas. Many of the animals suffered from medical conditions that made them harder to evacuate on short notice.
On the Monday after the storm, an official from Wayne County arrived at the new shelter to see the animals. Hedges promptly let him in. Instead of thanking the caretakers for saving lives, the inspector got a warrant for Hedges' arrest.
A Legal Battle
Though the county initially accused Hedges of running an unlicensed shelter, she maintains that she only wanted to give the animals a temporary place to stay. Now, she faces multiple charges of practicing unlicensed veterinary medicine. Authorities also charged her with one count of soliciting Tramadol, a prescription painkiller.
One of the volunteers at Crazy's Claws N' Paws, Raina Nyliram, says Hedges is totally innocent. Nyliram says, "It was all over-the-counter stuff you could literally find at Dollar Tree. [Hedges] couldn't get the animals to the vet because the vet was closed. All the charges are bogus."
Hedges remains totally willing to surrender the animals to other people or organizations, so long as the dogs and cats go to safe homes.