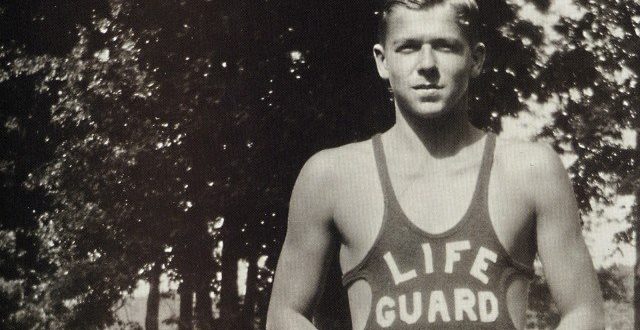 Presidential Fun Facts
George Washington
Apart from running the country, George Washington operated and owned a whiskey distillery at Mount Vernon.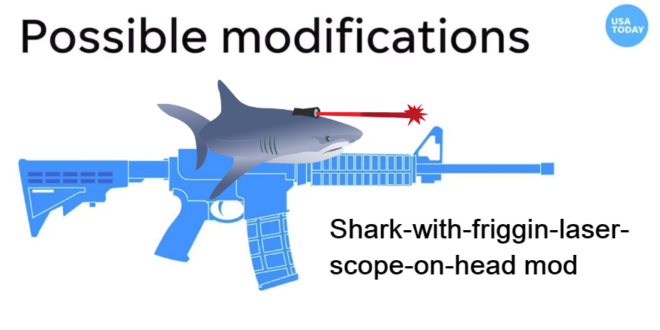 The Anti-Gun Crowd's Dumbest Moments
USA Today
Following the Sutherland Springs shooting, USA Today invented one of the strangest "AR-15 modifications" the world has ever seen.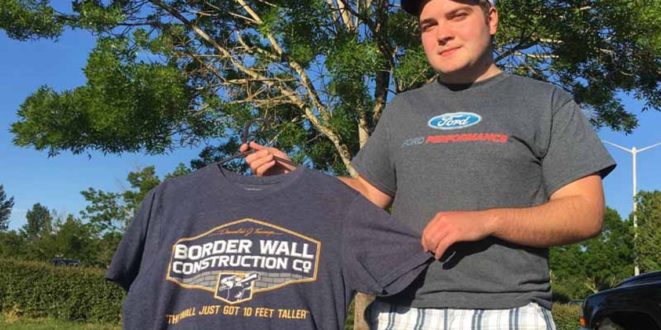 Student Wins Lawsuit Against School for Suspension Over Pro-Trump Shirt
A high school student won his lawsuit against the Hillsboro School District in Portland, Oregon. He had been suspended for refusing to cover up a pro-Trump t-shirt.
In January, Addison Barnes wore a shirt that said "Donald J. Trump Border Wall Construction Co." to school. His politics class was discussing immigration that day.
He was asked to either remove the shirt or leave the school after some of his classmates complained about his shirt. He chose to leave and, as a result, it was a suspension. School security then escorted Barnes from the classroom.
He sued Liberty High School, its principal, and the Hillsboro School District because they had violated his First Amendment rights. Barnes won $25,000 for attorney fees. The principal also has to write an apology letter.
In an interview with Fox and Friends after the decision, Barnes stated,
"I thought to myself, 'You know, this isn't right. I have the First Amendment. I should be able to express my political opinions.'"
Trump Supporters Continually Face Double Standards
This case wasn't brought up just to spite his high school. Barnes wants to "stand up for himself and other students who might be afraid to express their right of center views."
After his settlement, he reasoned
"Everyone knows that if a student wears an anti-Trump shirt to school, the teachers won't think twice about it. But when I wore a pro-Trump shirt, I got suspended. That's not right."
Double standards have been running rampant in the Trump Era, similar to Barnes' plight.
James Gunn, director of the Guardians of the Galaxy films, was recently fired for past indiscretions on Twitter. Several obscene tweets resurfaced earlier this week.
A couple months ago the same thing happened to Roseanne Barr. After tweeting a racist remark about Valerie Jarett, her TV reboot was cancelled. She has continued to receive backlash for her comments, despite apologizing to former President and Obama as well as Jarrett herself.
Many people have come to Gunn's defense; however, Barr did not receive the same support. The difference between Gunn and Barr? He is a Trump-hating liberal while Barr supports Trump.