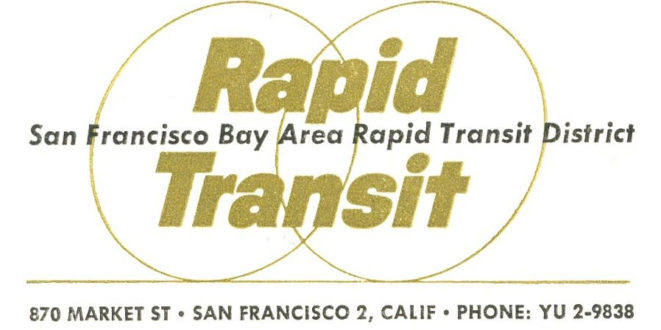 California Political Correctness Endangers BART Passengers
Bay Area Rapid Transit (BART) has seen an uptick in robberies and assaults over the summer. On June 28, the public transportation service announced that surveillance cameras had been installed in every single rail car. The Bay Area spent $1.2 million to outfit its public transit with cameras.
BART managers don't want you to see what gets caught on those cameras.
On April 22, between forty and sixty teens robbed seven passengers and beat up two. On June 28th, four teens assaulted a passenger and stole the victim's cell phone. On June 30, one of a dozen teens snatched a phone away from a lone woman riding the train. Surveillance cameras captured footage of each of these crimes.
PC: Political Correctness or Prompting Criminals?
BART refuses to release the security footage out of fear that doing so would "unfairly affect and characterize riders of color." In each of the three cases, the crimes were committed by riders of color.
Debora Allen, a member of the BART Board of Directors, acknowledges that "people are genuinely concerned" and "fearful about…the recent attacks." However, Allen stands by the Board's decision. She says that releasing the videos would "create a high level of racially insensitive commentary" and "create racial bias in the riders against minorities on the trains." 
BART is endangering riders of all races by failing to take basic steps to enforce safety rules. The Board is prioritizing political correctness over passenger safety. The cameras see raw, unedited facts. The crimes themselves should offend people enough to push for expanded safety measures. The demographics of the criminals should not matter at all.