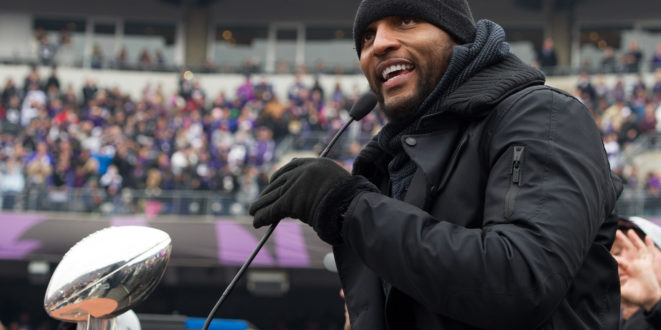 Anthem-Kneelers Want to Save THIS Statue
…and no, it's not a Confederate statue. The very same group protesting the existence of Confederate monuments desperately wants to save a statue of Ray Lewis.
A statue of football star Ray Lewis stands outside of M&T Bank Stadium, home of the Baltimore Ravens. Lewis, a former Ravens linebacker, now works as an NFL analyst for FOX Sports. Before the Ravens game in London last Sunday, Lewis walked onto the sideline and knelt during the anthem.
Calls to Remove Statue
Some Ravens fans and NFL watchers have called on M&T Bank Stadium to remove the statue of Ray Lewis. Plenty of others support keeping the statue. The Ravens organization has not yet commented on the issue, but the Maryland Stadium Authority already fears vandalism. The governing body for Maryland sports arenas has stepped up security near the statue. This security will likely continue at least through the Ravens-Steelers game this Sunday.
Meanwhile,
Not a Protest?
"I dropped on two knees — both knees — so I can simply honor God in the midst of chaos," Lewis said of his actions. He has previously advised Colin Kaepernick to "let [his] play speak for itself," rather than drown it out with politics.