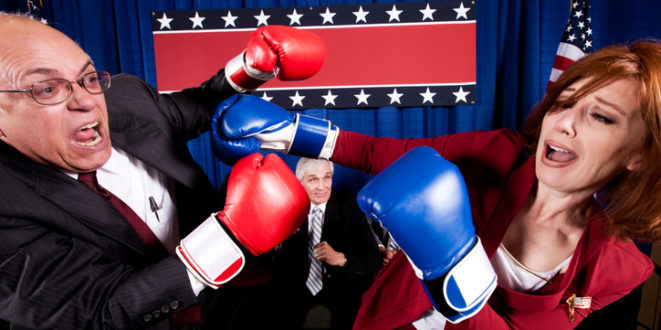 American Legislators' Craziest Gaffes
We all learned in school that Congress has 535 members. However, you might not know that America has 7,383 state legislators! With such a big number of lawmakers, some of them are bound to make unusual comments. The people on this list are far from the typical cookie-cutter politician. Read on to learn about some of the wackiest legislators' gaffes!
Rep. Cynthia McKinney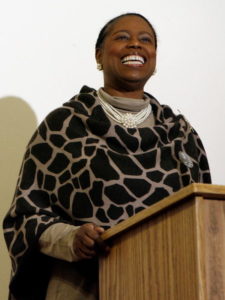 McKinney, who represented GA-14 from 2005 to 2007, earned her reputation for misplaced priorities. In the early 2000s, she floated several conspiracy theories about the September 11th attacks. McKinney also introduced the Tupac Shakur Records Act, insisting that the government kept some kind of secret about the rapper's death.
As an elected representative, she once walked into a House office building without wearing her Congressional pin. When she stepped around the metal detector and continued down the hallway, officers tried to get her attention. She then allegedly punched the officer in the chest.
State Rep. Gordon Klingenschmitt
Colorado Republicans disavowed Klingenschmitt over his incendiary and inaccurate comments. He has said "Obamacare causes cancer;" the law may be unpopular, but no evidence shows that it is carcinogenic. Klingenschmitt also talked about former President Obama as if he was a demon. The wacky preacher claims to have exorcised a demon from another Navy sailor. The Navy once court martialed Klingenschmitt for publicly praying at a political rally while in uniform.
State Rep. John G. Schmitz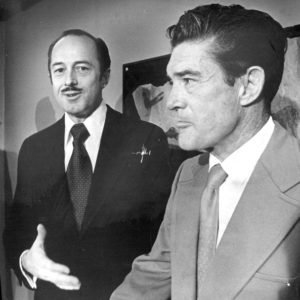 Schmitz represented California's Orange County in Congress. He had 7 children with his wife…and 2 with his secret mistress, Carla Stuckle. Schmitz met Stuckle when he was a professor at Santa Ana College, and she was a young student. The two carried on an affair with the other woman from 1973-1982. The John Birch Society kicked him out for his extreme, hateful views about minorities – including Martin Luther King Jr.
One of Schmitz's children is Mary Kay Letourneau, who famously went to prison for sexual misconduct with a 13 year old boy.
Rep. Hank Johnson
This Georgia Republican raised eyebrows for a strange statement about the island of Guam. While questioning the commander of the U.S. Pacific Fleet, Johnson remarked, "My fear is that the whole island will become so overly populated that it will tip over and capsize." Guam cannot tip over, and politicos wondered if Johnson thought islands floated unmoored in the sea. Johnson later clarified that he was trying to use a metaphor, though many speculate he might have been doing damage control to hide his mistaken belief.
Rep. James Traficant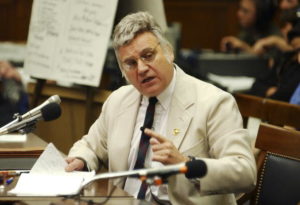 Traficant, a former Ohio Congressman, was expelled from the House and sentenced to prison for a series of crimes. He took bribes, filed fraudulent tax returns, and even made his staff work on his farm and clean his boat. In 2002, while he was incarcerated, he received 15% of the vote in a Congressional election.
Share this article to remind friends why it's important to vote in local elections. Your representatives should answer to YOU, the voters – not to crazy interests and bizarre ideas!