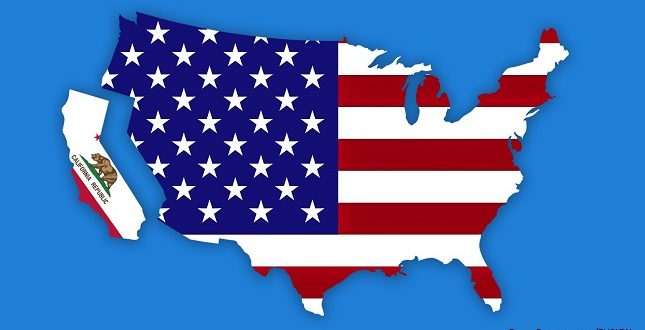 Advocates Call for New California, Breaking Away from "Tyranny"
Concerned citizens in California came together to form a separate state called New California. They issued their own Declaration of Independence on Monday.
Proponents seek to split most of the state's rural regions away from Los Angeles and San Francisco due to poor management from Sacramento.
New California: Breaking Free From Tyranny?
"The current state of California has become governed by a tyranny," the group writes.
California is suffering due to high taxes and increasing government spending. This plan is not the same as the secession movement from 2017.
Advocates of the new state believe California is poorly governed. For this reason, supporters are hopeful their new state will oversee things better.
"It's been ungovernable for a long time," said New California founder Robert Preston.
"High taxes, education, you name it, and we're rated around 48th or 50th from a business climate and standpoint in California," he finished.
Proponents believe this is possible by invoking Article 4, Section 3 of the Constitution.
A new state can be created from an existing state with permission from Congress and the state's legislature. This has not been done since the creation of West Virginia in 1863.
It is unclear is California will take this movement seriously. However, New Californians think the process, if successful, will take over a year.