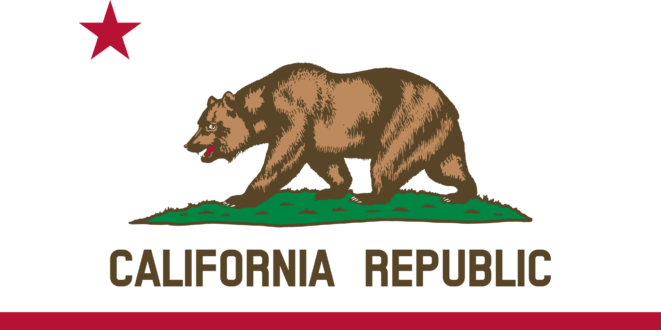 5 Things That Could Happen If California Secedes
Unplugging from Federal Taxes
California receives $356 billion from the federal government each year. However, Californians pay $369 billion in total federal taxes. That's a net revenue of $13 billion for the federal government.
Take action on this issue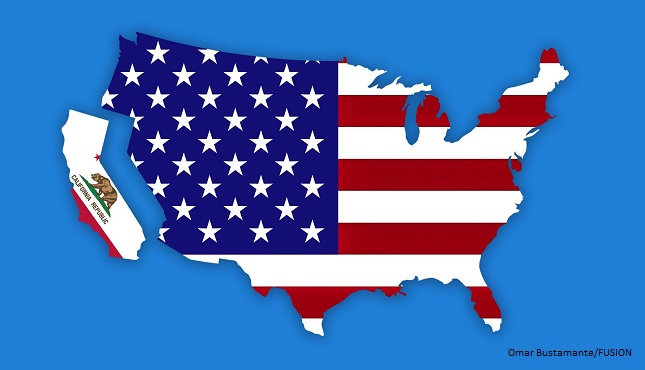 California: Please Secede from the United States of America

If and when California leaves the country, the new nation will no longer have 55 electoral votes – nor will it have access to our federal tax dollars. Sign this petitionif you think California should go ahead and secede!
Sign this petition:
More articles you may be interested in
Kanye West Strives for Unity with Kaepernick, Trump Outfit
Music mega-star Kanye West has once again confounded fans with his political fashion choices. Yesterday in New York City, he wore a MAGA hat along with a Colin Kaepernick shirt. Trump and Kaepernick famously disagree about the appropriateness of kneeling protests during the national anthem. The President once called Kaepernick a "son of a b****," […]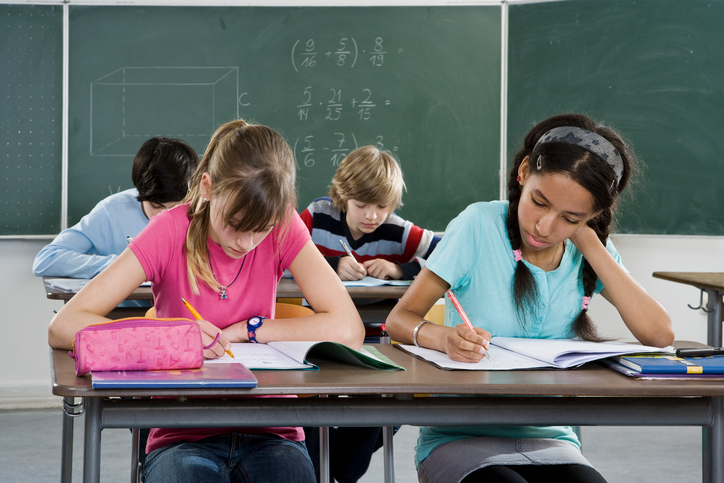 Teacher Claims She Was Fired for Giving Zeroes for Assignments Not Turned In
Until last week, Diane Tirado taught eighth-grade Social Studies in Port St. Lucie, Florida. Now, she says the school district fired her because she gave zeroes to students who did not turn in their assignments. Tirado says she was fired over the grading dispute. She shared a heartfelt note to her students on the whiteboard, […]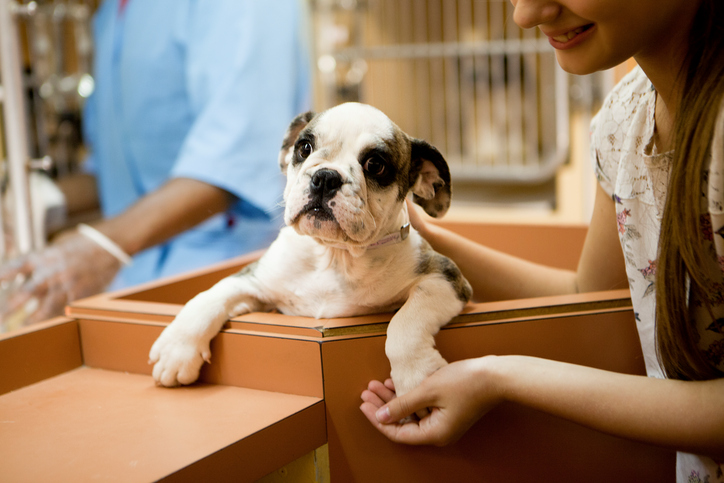 Woman Arrested for Rescuing Animals from Hurricane Florence
Tammie Hedges loves animals. She runs a nonprofit, Crazy's Claws N' Paws, that provides food, shelter, and care to animals in need. The all-volunteer organization is about to open a shelter in Florence, North Carolina. When Hurricane Florence splashed torrents of rain down on the region, Hedges knew she could help. She has a great […]